January 5, 2003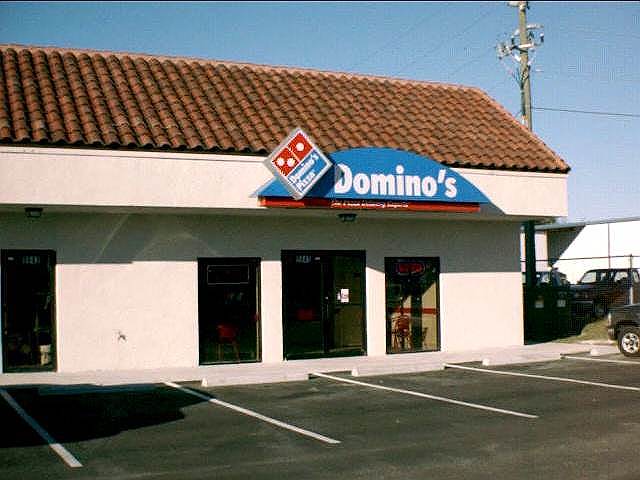 9845 State Road 52 - Hudson, FL 34667
Phone: (727) 863-2026
WELCOME TO CUSTOMER SATISFACTION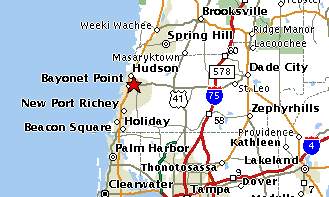 Better SERVICE is getting votes.
How may we help with your marketing?
Do you have special needs or wants?
Contact
Bob Kittle, Marketing

Email: bke@mindspring.com
12100 Wind River Lane #1
Hudson, Florida ` 34667


727-697-1113
Fax: 775-254-0231




< *CLICK HERE or THERE* >



For Domino's Pizza Corporate website. For NRS* 'Stars of the Week'.